More about CALEM Institute:
Trainings, Counselling, Editions, Shelter
CALEM is regularly consulted by governments and foundations, in Europe or around the world, mainly on sociological and geopolitical issues, concerning especially the status of refugees, women rights, and inclusive trainings of progressive imams (Muslim leaders). Since 2008, CALEM (co)supervised dozens of publications, trainings, and public events, in different languages, in more than thirty countries (Europe, but also North Africa, Middle East, Caucasus, South Africa, Americas, South East Asia). CALEM received the SOS Homophobia in 2010, was supported by the European Council in 2012, was an advisor to the British court of justice to the status of refugees, was advisor to the French government regarding the law on marriage for all, and advisor to the constitution of ILGA Africa (Biggest LGBT NGO worldwide). In 2019 CALEM was a consultant speaker in Geneva for the United Nations.
We also organize at the CALEM Institute (Marseille), retreats, individualized tranings, psycho-spiritual counselling, religious ceremonies opened to all ...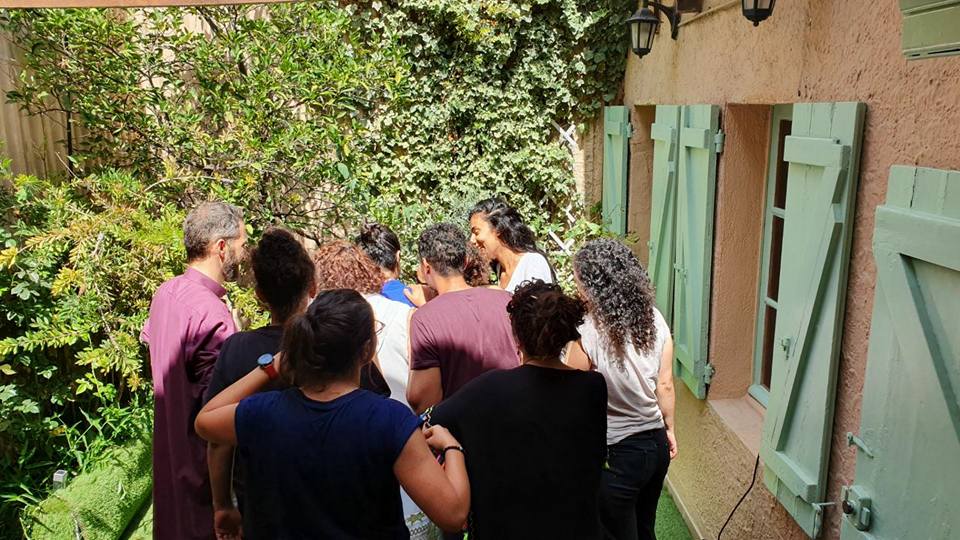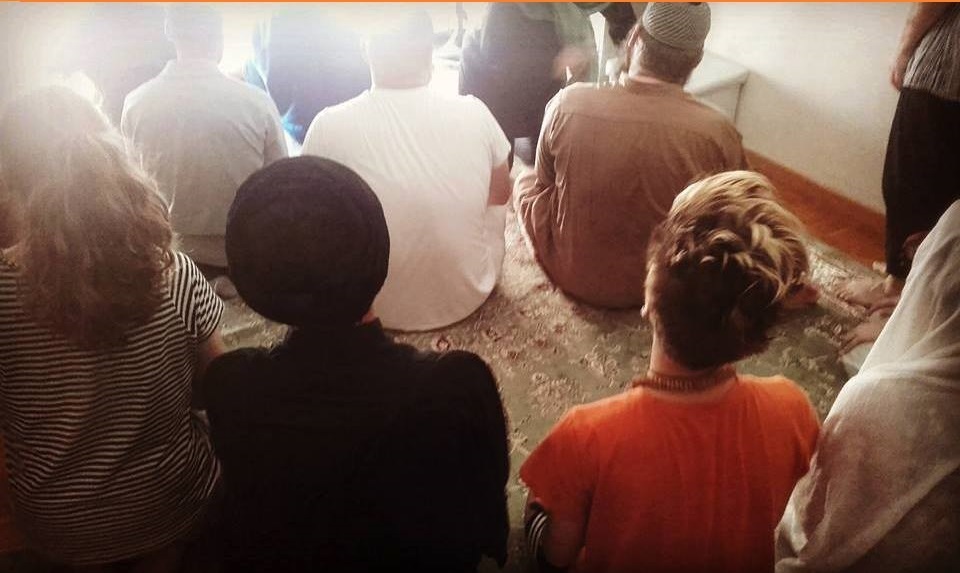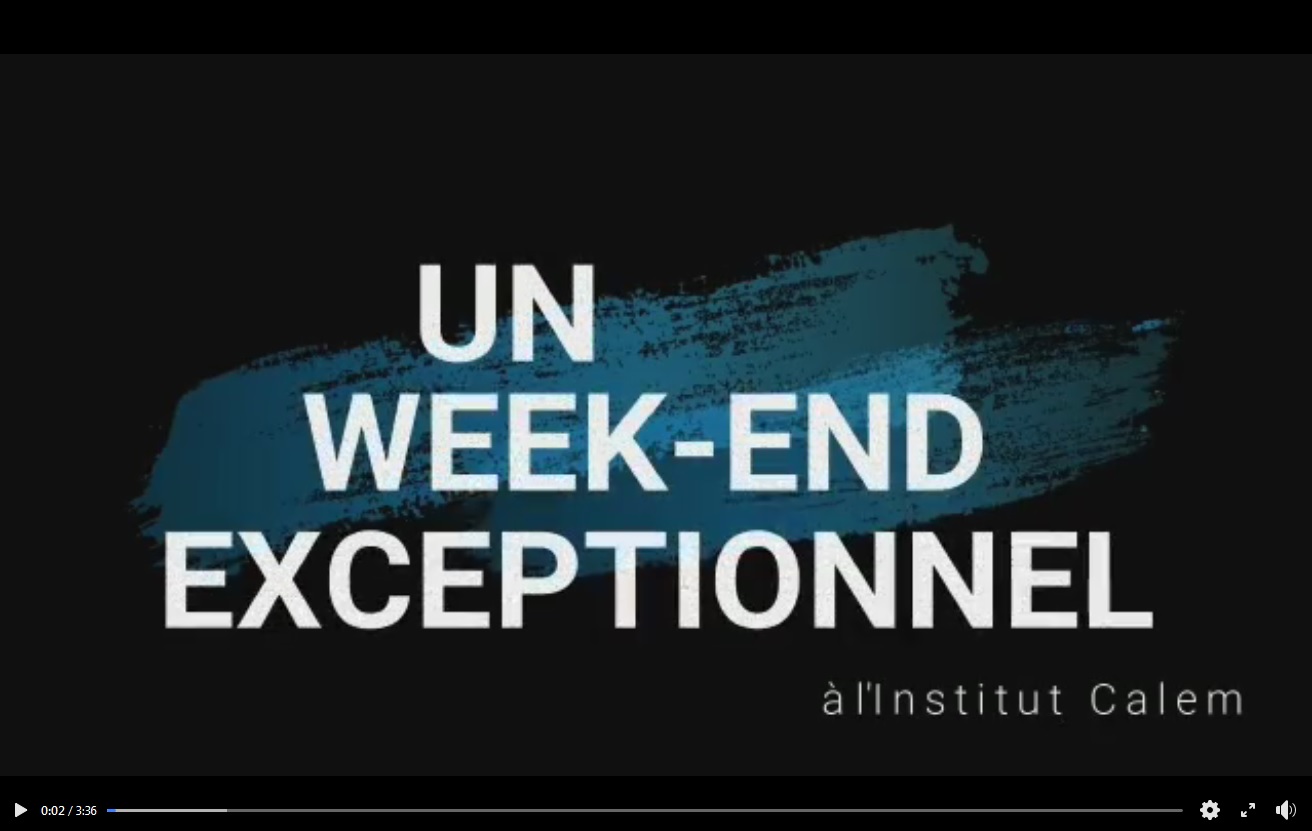 - Early 2000, it started as an interindividual counselling network (mainly towards HIV/AIDS vulnearble individuals)
- Five years later, in 2005 our first official grass-root NGO has been launched (based in Paris, with partners in more than 30 countries on four continents)
- Five years later, in 2010 we formalized our inter-NGO informal CALEM Euro-African confederation (more than thirty conferences, colloquies, retreats and numerous publications in different languages, with parnters operating worldwide)
- Five years later, in 2015 we established our international counselling CALEM Cabinet (according to grassroot feedbacks in terms of our clients needs and desiderata)
- In 2016, we systemized our edition process; in 2017 we formally launched our program of progressive Islamic trainings, aimed at imams and engaged citizens. CALEM is now an Institute for advisory, training and edition.
____________________________________________________
The CALEM was founded by the Doctor & Imam
Ludovic-Mohamed Zahed; International consultant in Psychology, Anthropology & inclusive Liberation theology:
o Doctorates in Anthropology and in Psychology of religious facts
o Associate editor of the Arab research and development (Batna & Amaan universities)
o Imam founder of the first European inclusive mosque (Paris)
o Founder member of the interfaith network GIN-SSOGIE,
o Founder member of the Inimuslim international network,
o International coordinator of the CALEM confederation,
o Member of INERELA - theologians living with HIV/aids
o One of the 3 French gay of the year (2012),
o Queer Muslim Award of the year (2014)
o Pierre Guénin price (for CALEM, 2012),
o Awarded for Moral Courage (2013).
o Now rector of the CALEM Institute
---



After seven years of field studies, the results of a detailed discursive analysis of how progressive Muslims, feminists, gays and lesbians, in France and elsewhere, relate to and engage against fascism:

"

From a participatory field perspective, I will describe why renewed representations of Islam may well be seen as mainstream Islam, tomorrow.

I will analyze three sources of information that I would not have been able to obtain if I had not been totally involved in this civic engagement: the testimony of individuals of Muslim faith or of Muslim origin,

considered to be a "gender minority" or a sexual minority".