daayiee abdullah bio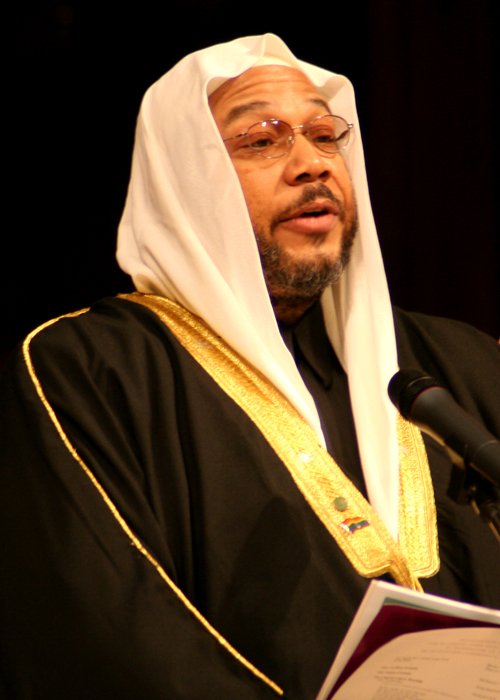 Daayiee Abdullah, one of two openly gay Imams, a linguist of Chinese and Arabic Languages and Literatures, a specialist in MENAS in comparative legal systems, Shari'ah Sciences/ Quranic Interpretation, and former public interest lawyer. Lived in several Middle Eastern, Far Eastern and Southeast Asian Muslim countries. Works include: A Homosexual Positive Interpretation of the Lut Story in the Holy Quran; The Need for Homosexual Marriage in Islam; and Homosexual Caricatures in the Holy Quran, Arab and Islamic Literatures. Past 10 years, Moderator for Muslim Gay Men Discussion Group (1500 members worldwide).
Norway: A subject in Nefise Lorentzen's 'Gender Me' on Islam and Homosexuality (2008). A consultant for Muslim Advocacy Initiative (MAI), The Inner Circle of South Africa (TIC), and works with Skeiv Verden (SV) providing religious counseling for Norwegian Muslim immigrants in curtailing Muslim-on-Muslim forced marriages, honor killings, and physical assaults on non-Muslim gays and lesbians. Currently writing a question and answer book for Gay Muslims and Islamic Theological Thought in 2011 by Oracle Press.